There are loads of modern comic artists rising up each day, but during all that hustling and bustling, many neglect the old keeper of the webcomic business. In some way, it's more complicated to manage to be a comic artist than to authenticate yourself as one. Life moves on, professions change, but the enthusiasm for comics must live. 
So, well not everyone lives by this saying but there's a tiny number of people who do, and Torbjørn Lien (Chez Cuckoo) is one of those few. And, so Lien illustrated lots of series but the webcomic Chez Cuckoo is the main comic work of artist Torbjørn Lien, and he lives and works in Norway's western part. So, Artist Lien is a full-time illustrator and a part-time daddy for his kids. Moreover, his Instagram page has over 23K followers. And really, people will unquestionably follow him after taking a glance at his works. 
In particular, his comic series is coupled with several characters. Furthermore, his comics ridiculously handle social issues, and sometimes punch fun at clumsy style. Well, we have to admit that the artist has really found comfort in establishing its characters while making their lives uncomfortable for you to chuckle out loud at.
And what is wondrous is that he has been able to keep himself in the game for more than 20 years, and by the looks of it, he is not stopping any time soon. For more information check out his Instagram, so go have a look and enjoy!
#1
#2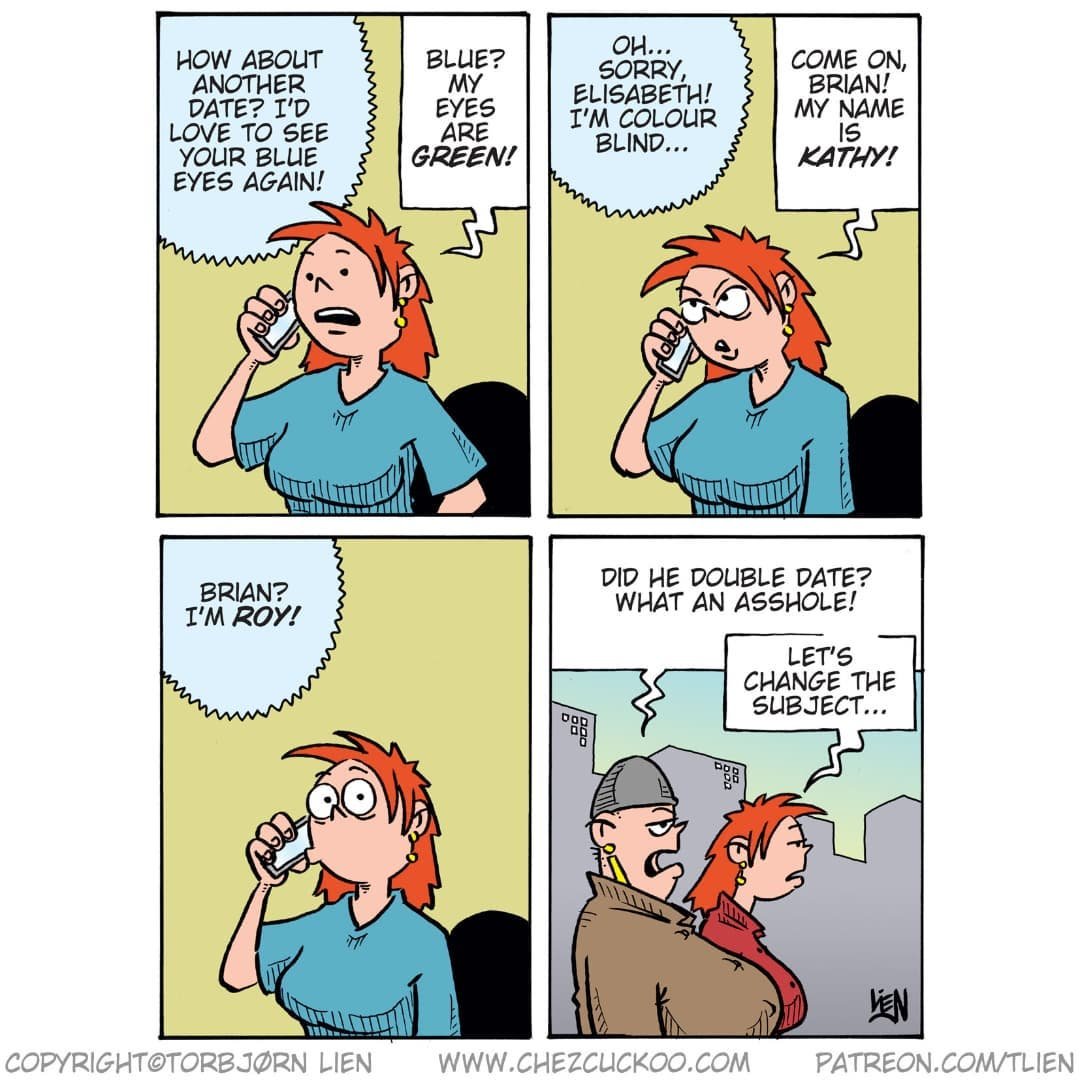 #3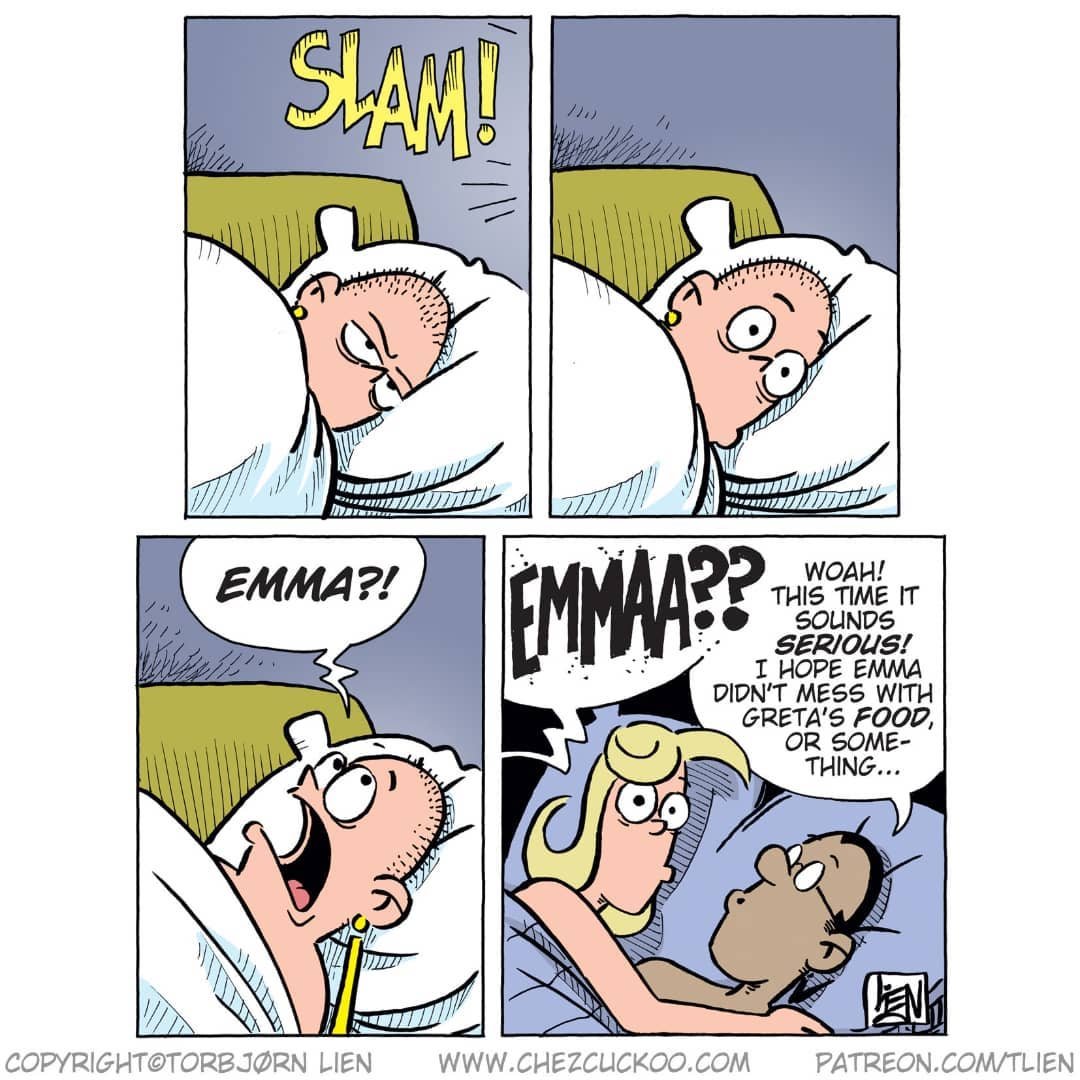 #4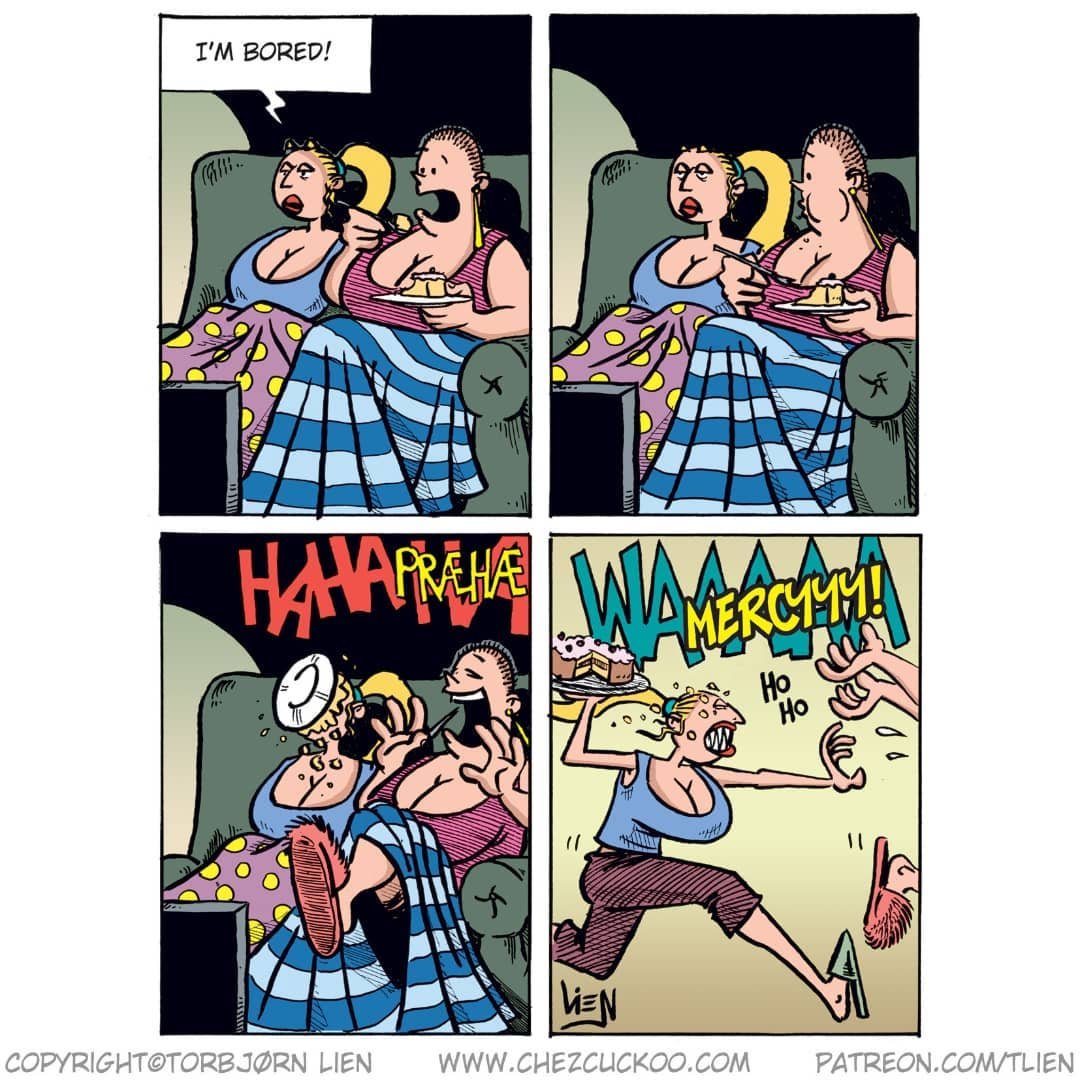 #5
#6
#7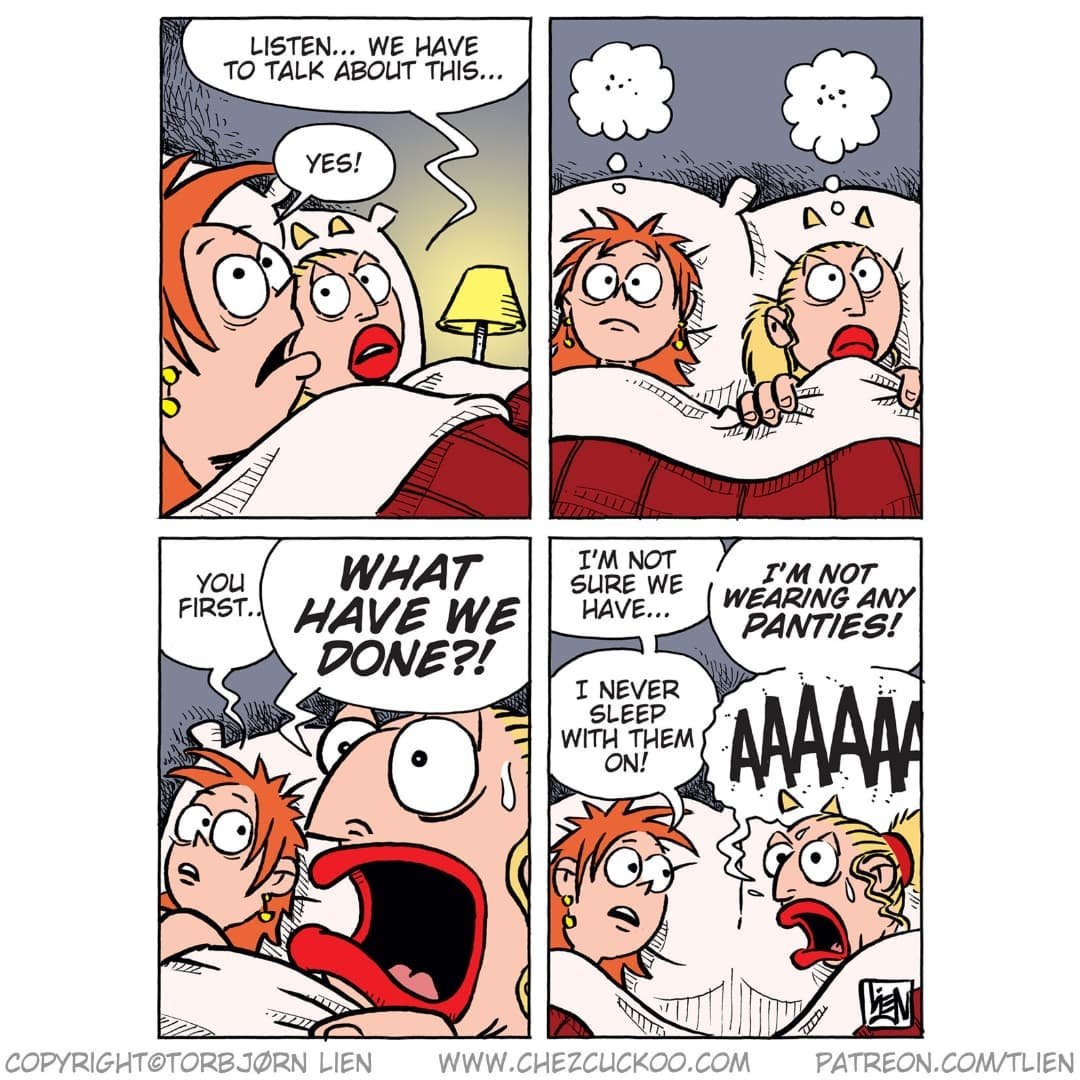 #8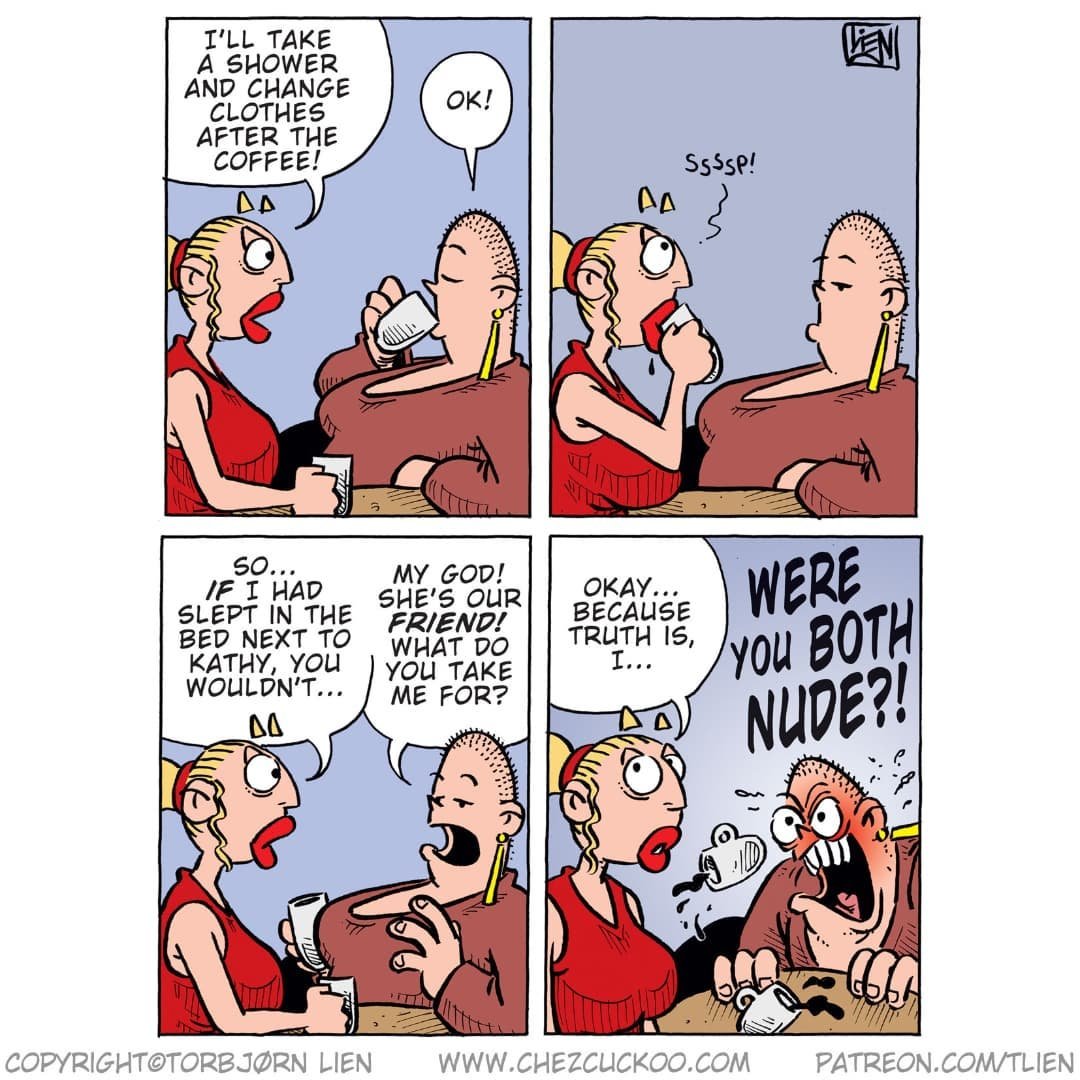 #9
#10
#11
#12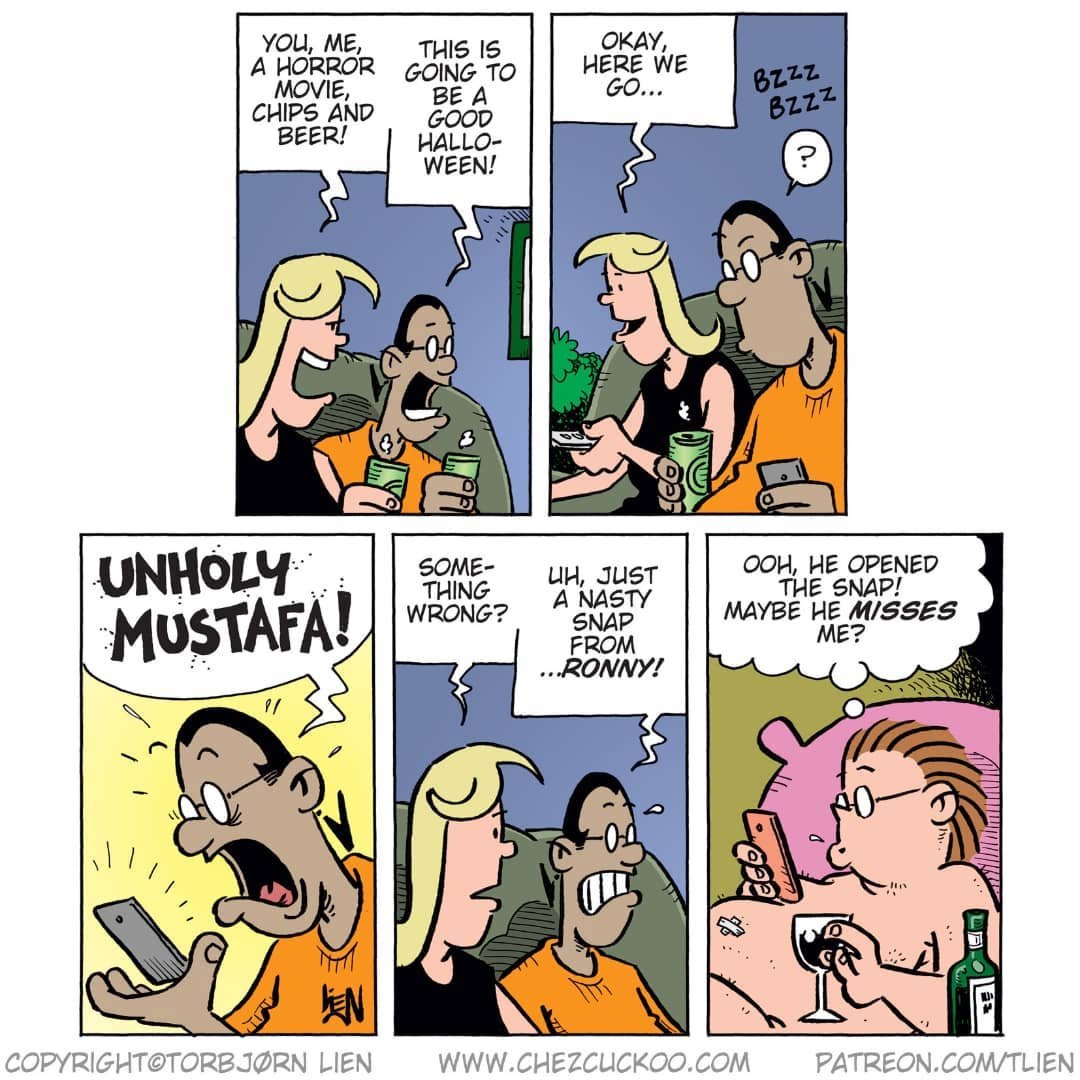 #13
#14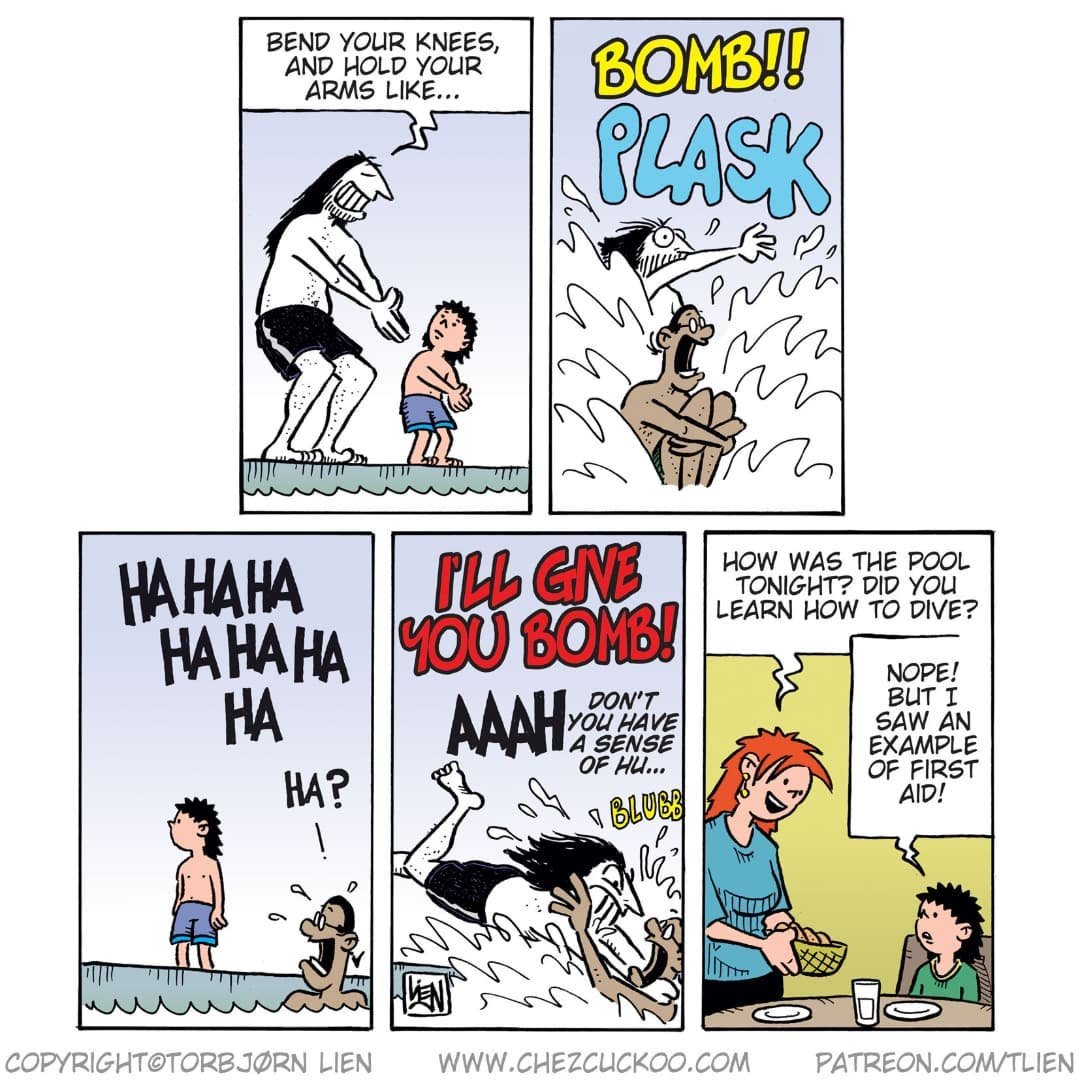 #15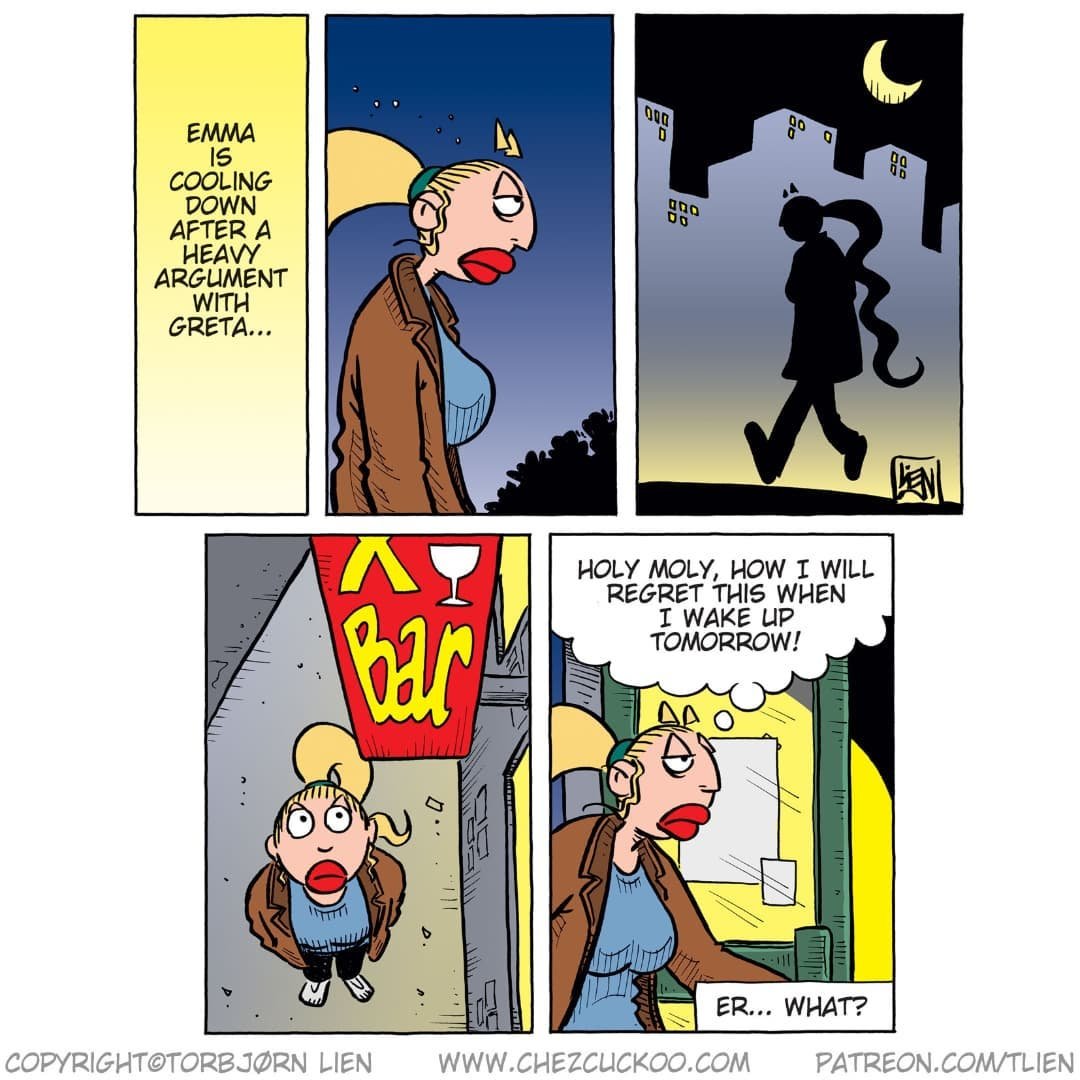 #16
#17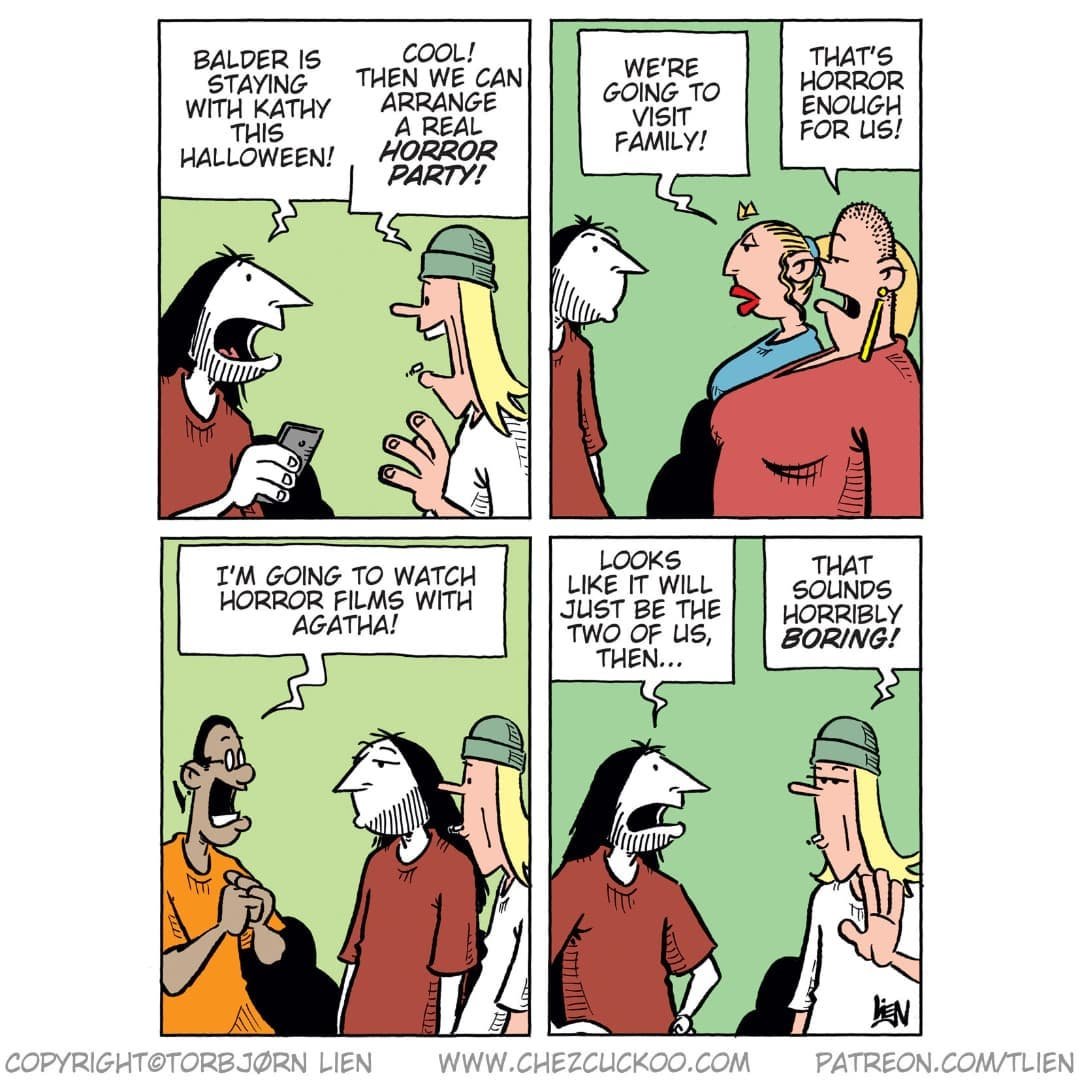 #18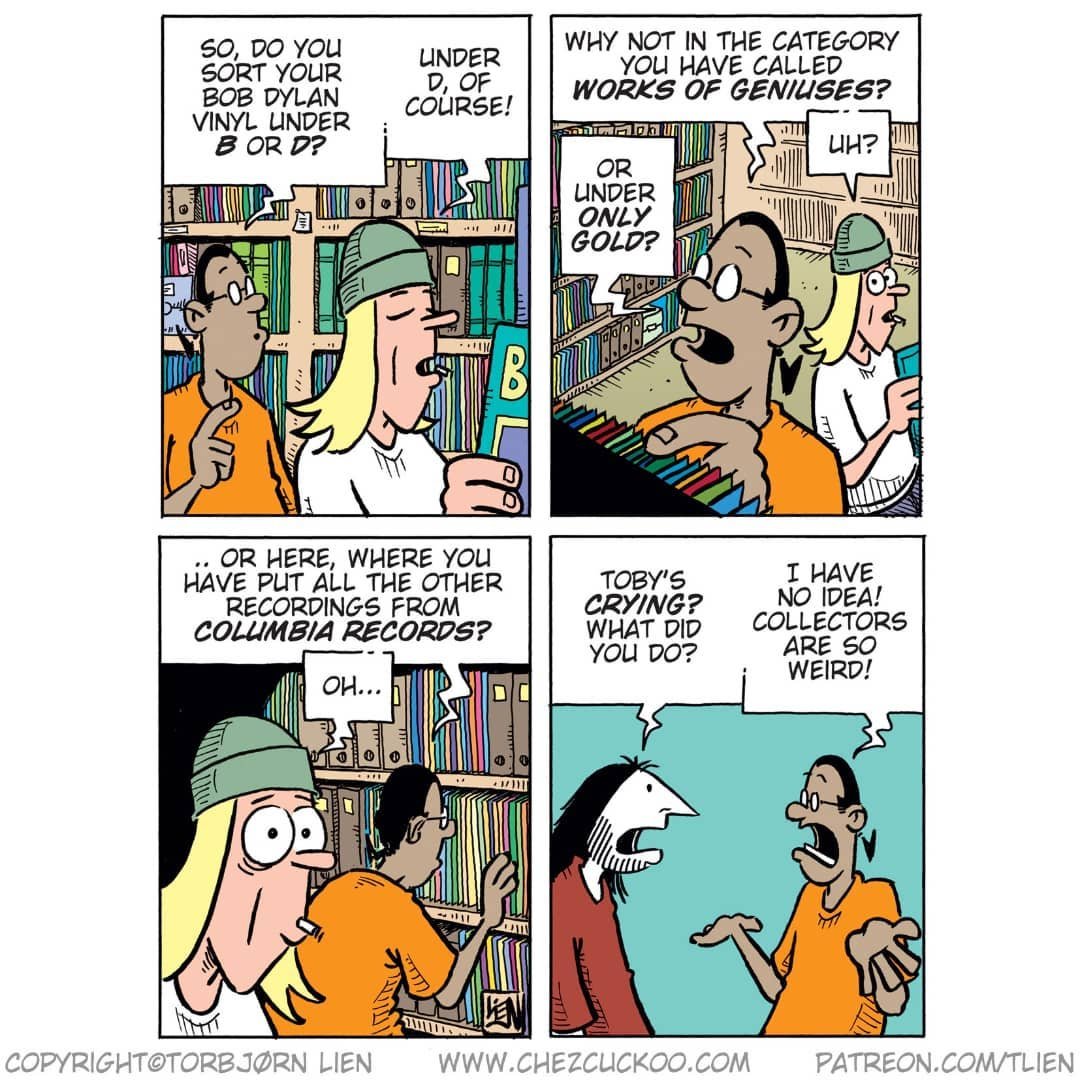 #19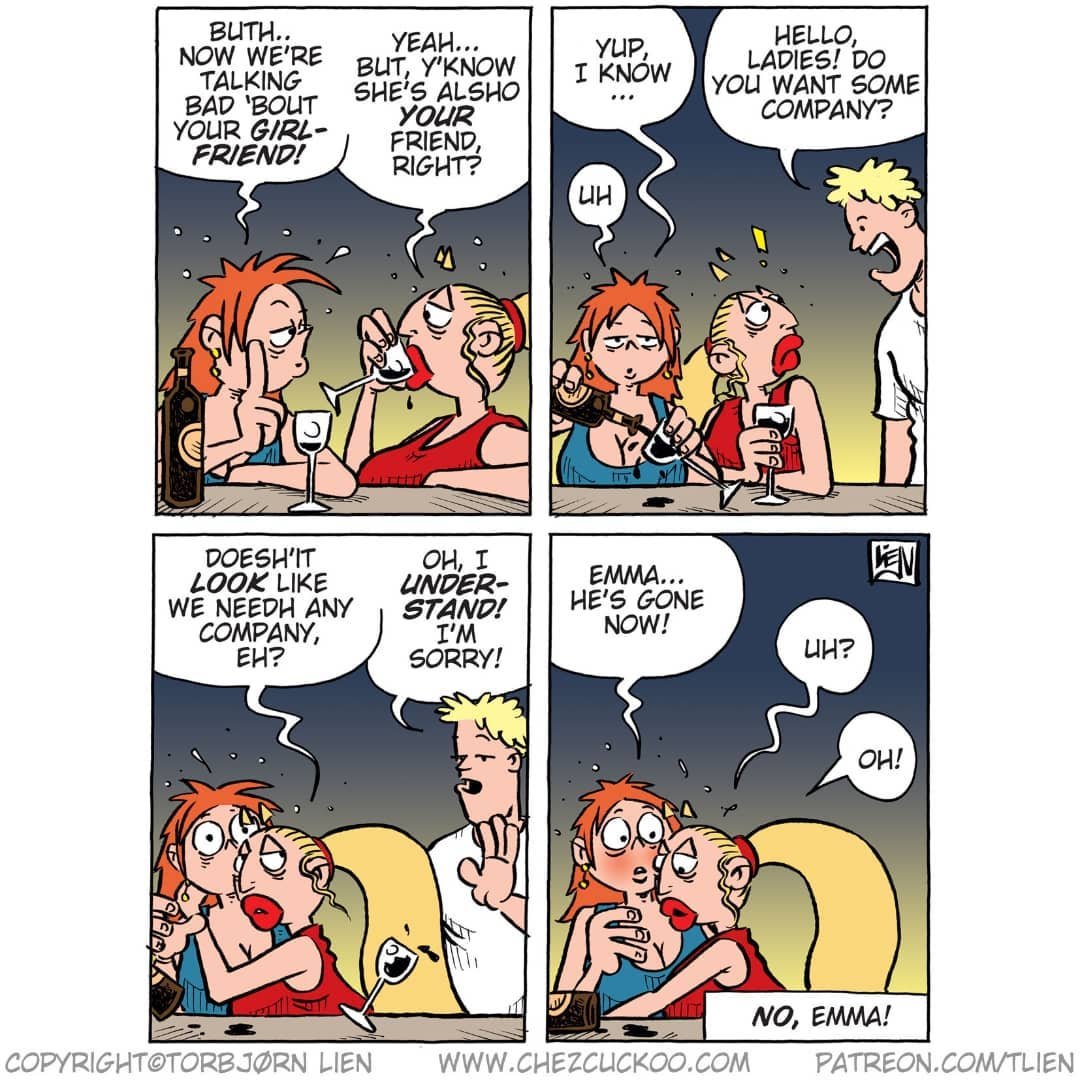 #20
#21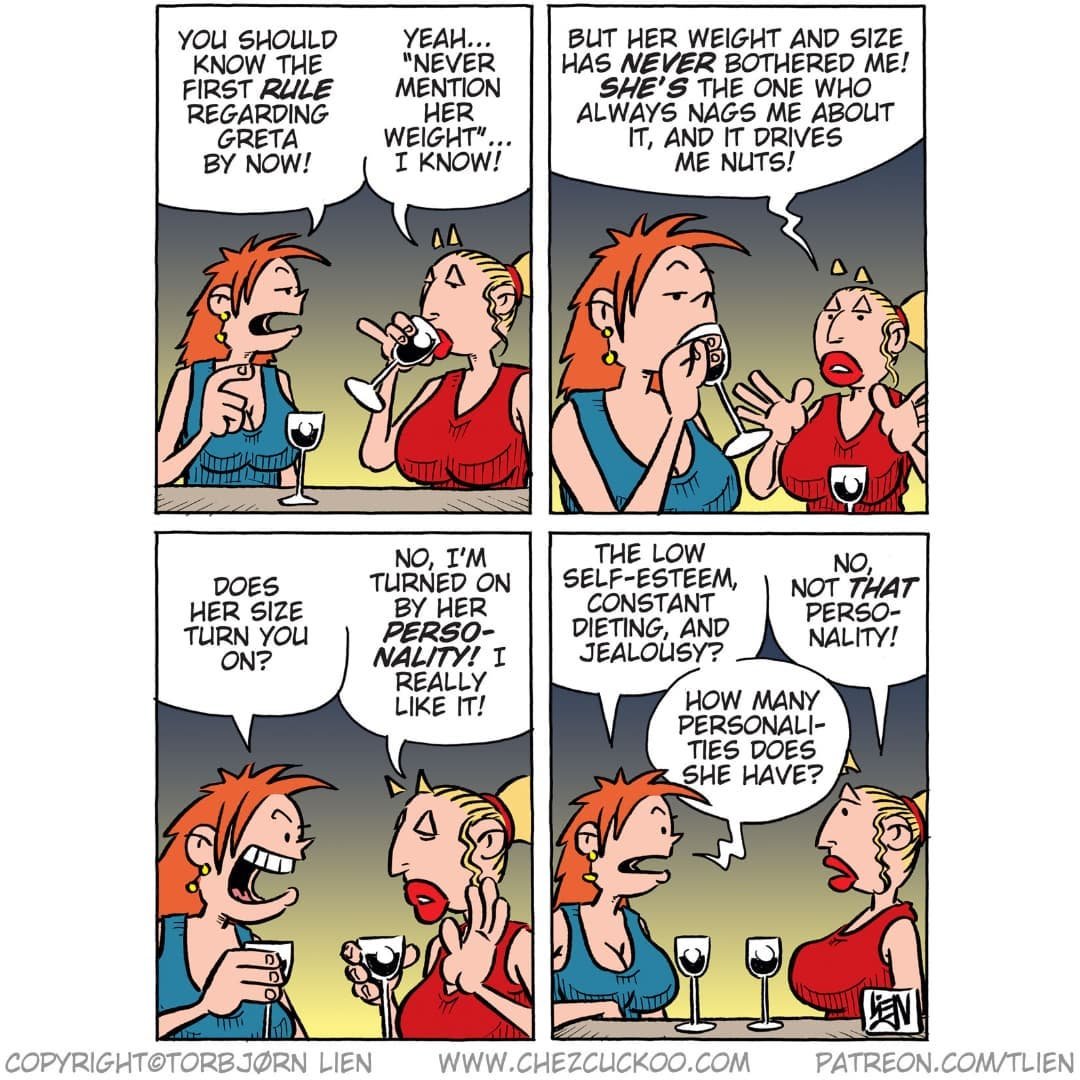 #22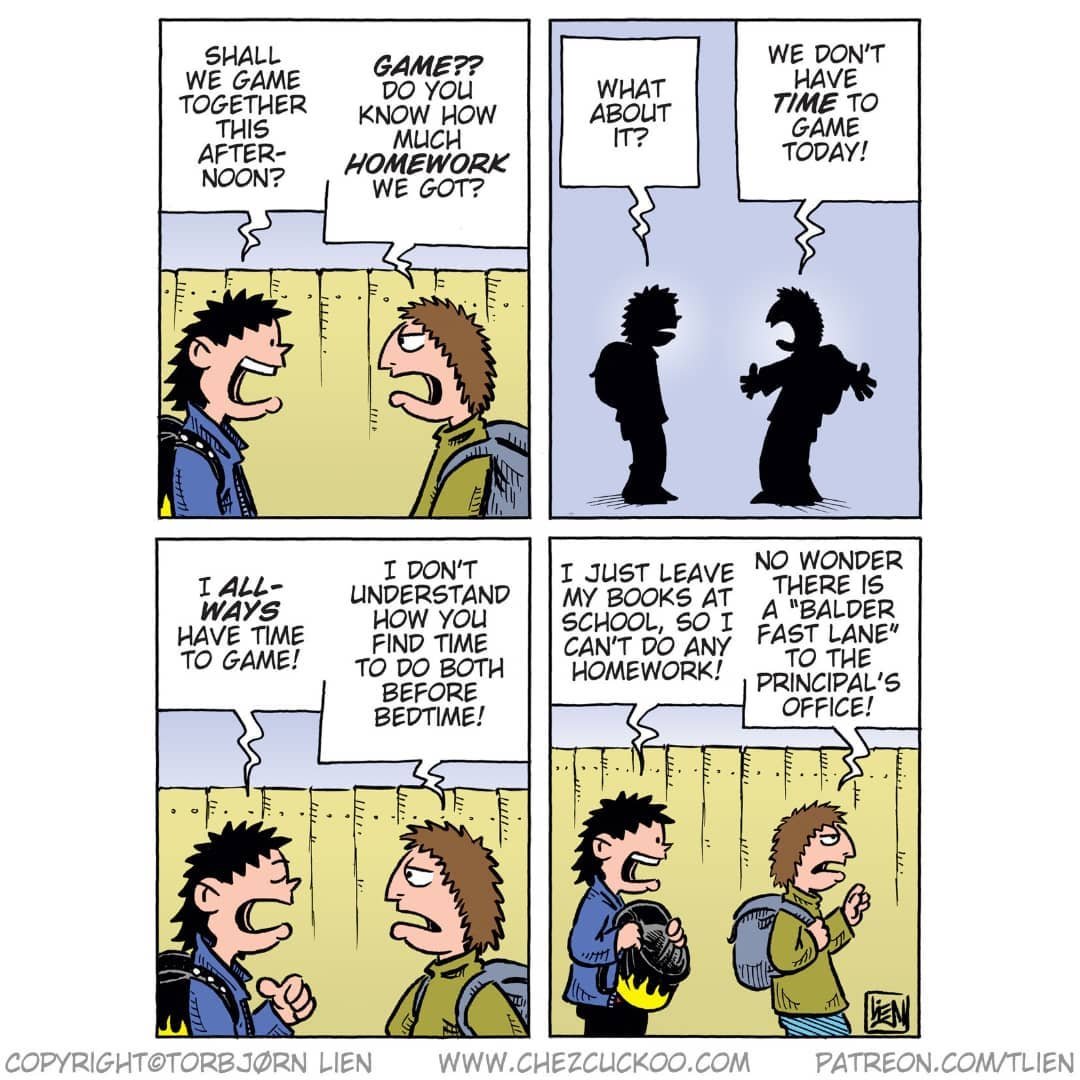 #23
#24
#25
#26
#27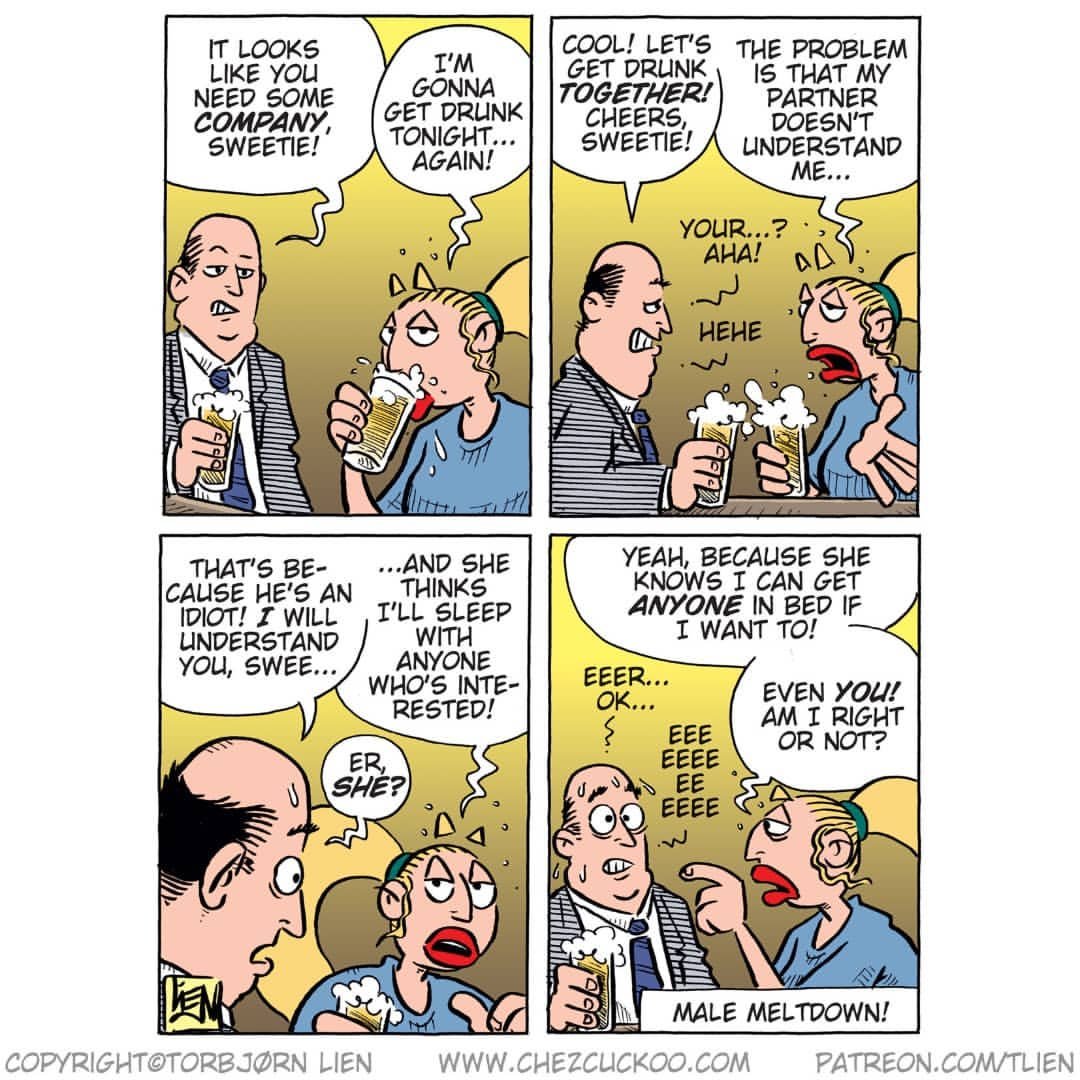 #28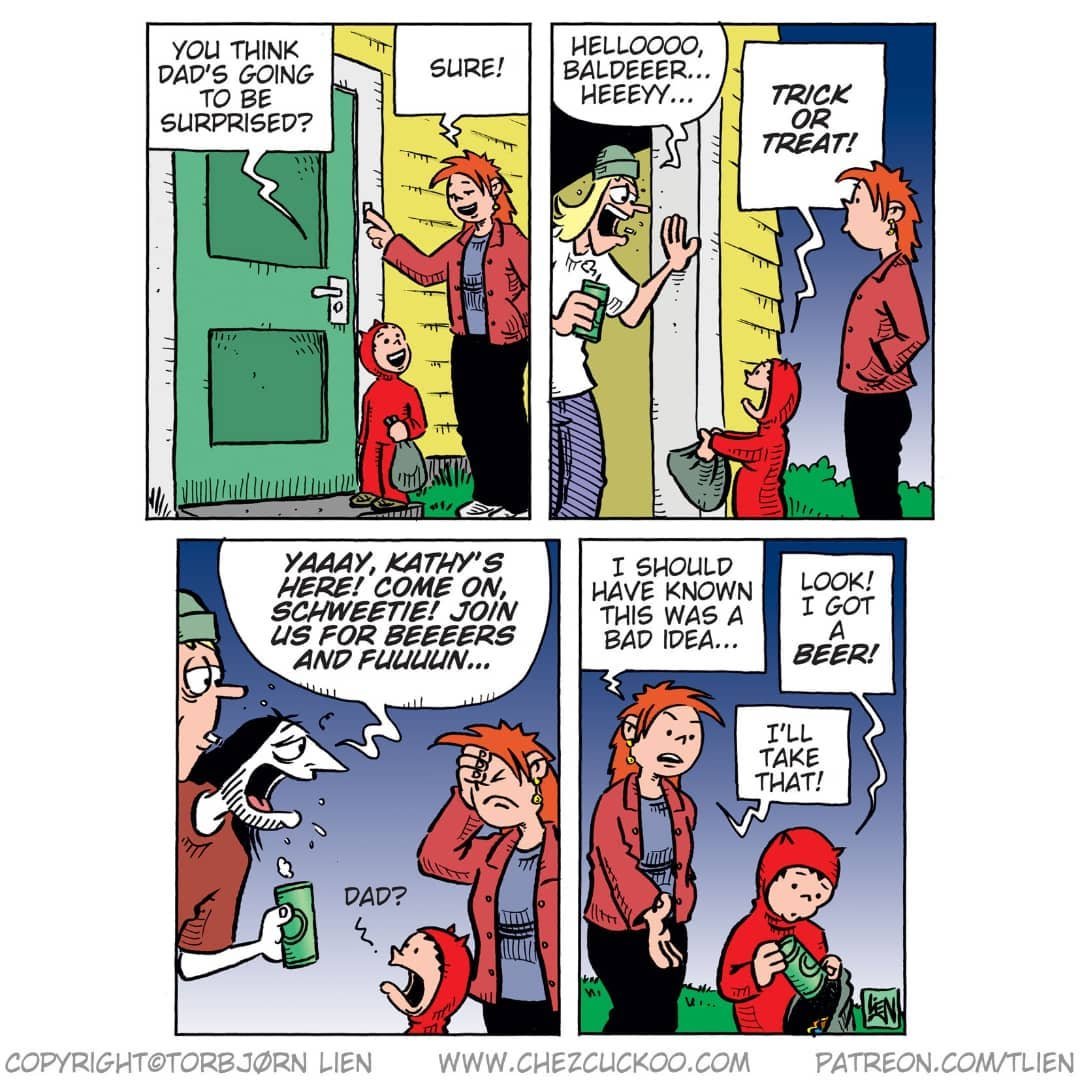 #29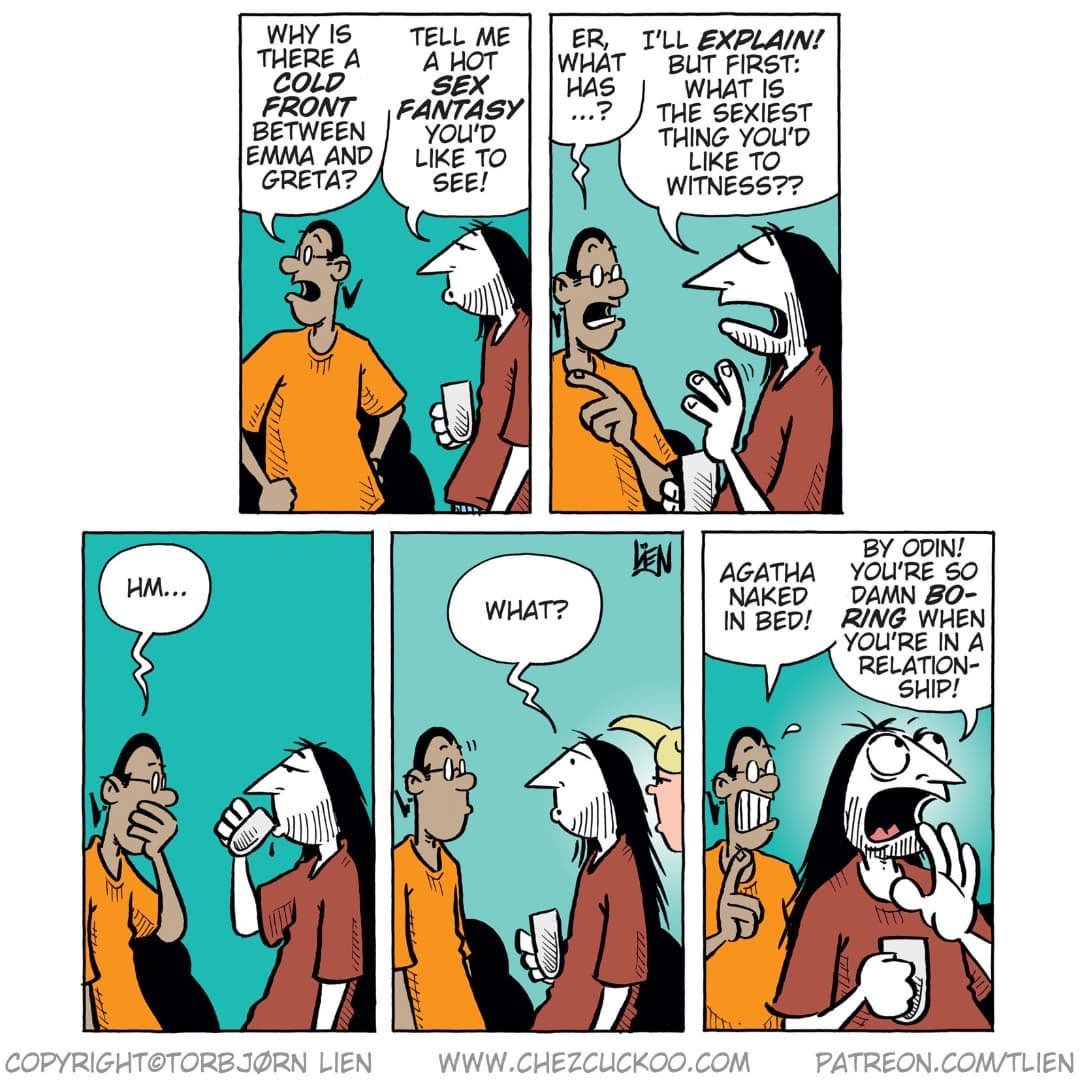 #30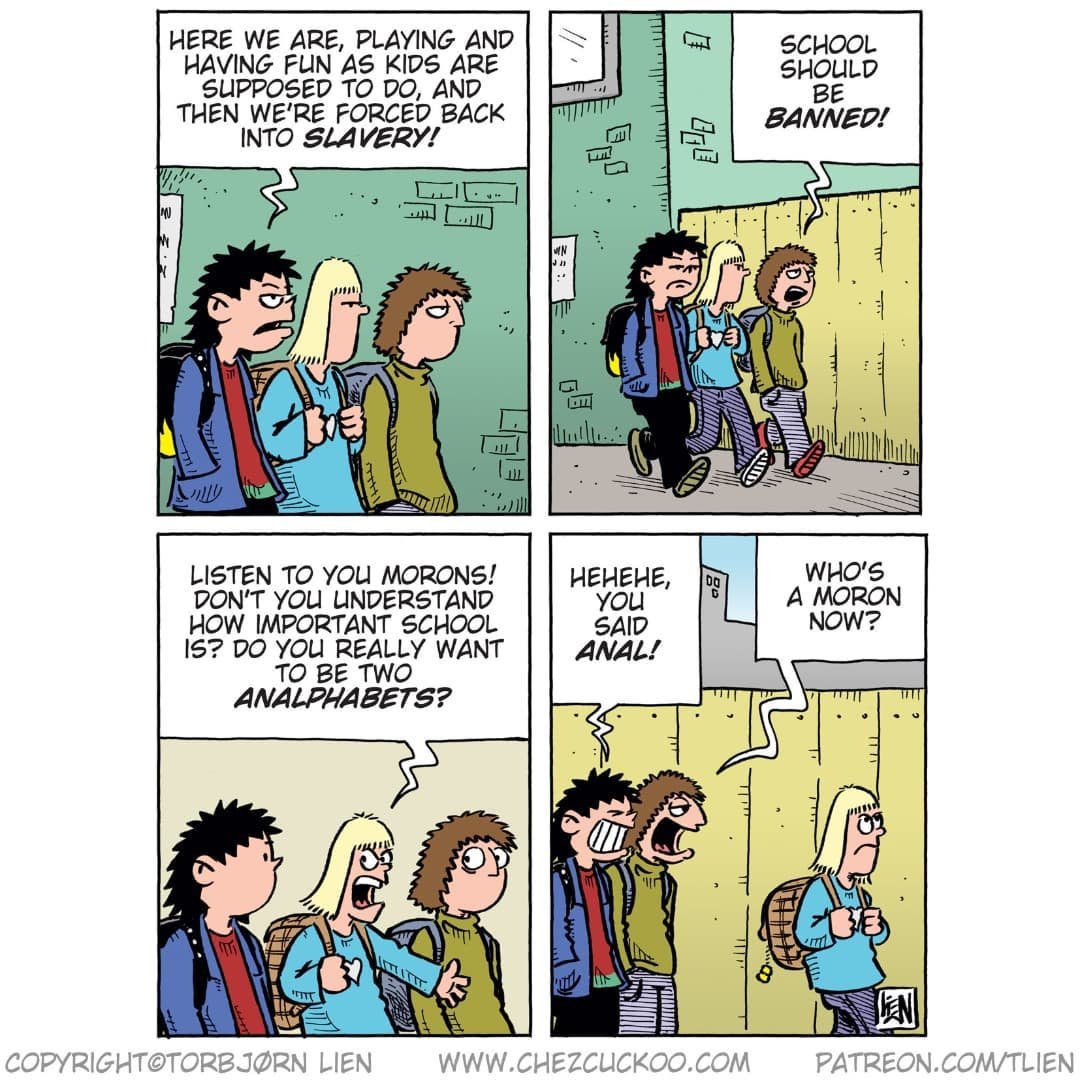 #31
Comments
0 comments